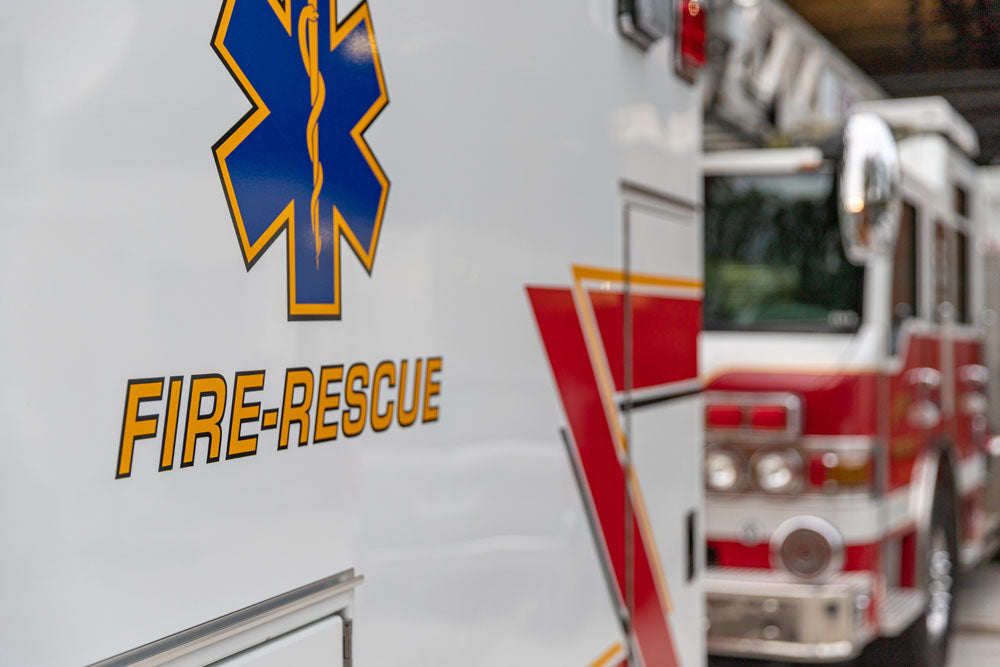 Emergency Services - Police | Fire | EMS
Control contamination of MRSA, Staph, COVID-19 and other pathogens by producing and using hypochlorous acid on-site.
Safe to use and apply with backpack sprayers, SCBA (Self Containing Breathing Apparatus), mops, hand sprayers, foggers and misters. Treat everything from vehicles and equipment, to clothing and facilities.