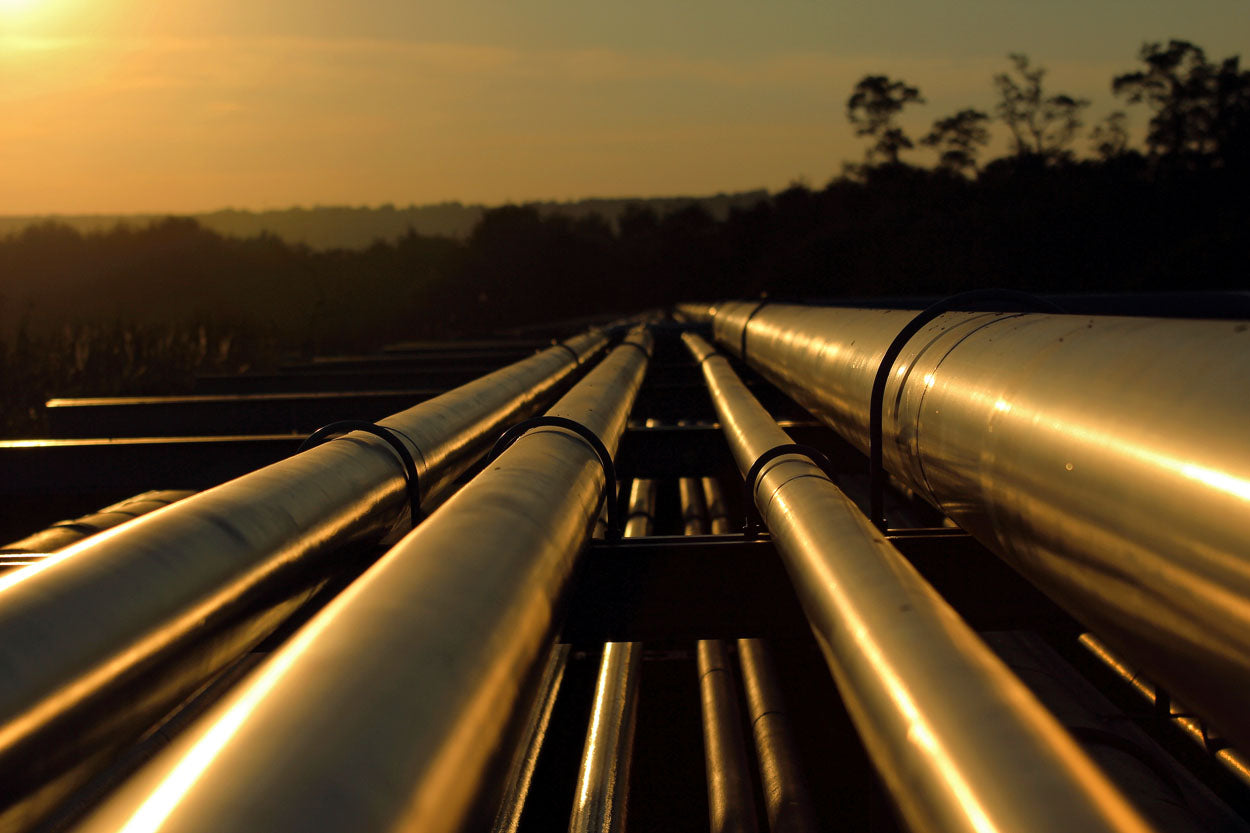 Eco-friendly Biocide for Oil and Gas Industry
Hypochlorous Acid (HOCL) is the most effective and environmentally friendly solution to disinfect fracing water and prevent groundwater contamination. It is a powerful oxidizing agent that destroys pathogens on contact. When it degrades, it turns back to a saline solution of salt and water.
HOCL is a
safe disinfectant agent that effectively controls contamination of viral, bacterial and fungal transmission.
It is a powerful oxidizing agent. In aqueous solution, it dissociates into H
+
and OCl
–
, denaturing and aggregating proteins. HOCl also destroys pathogens by chlorination, by forming chloramines and nitrogen-centered radicals. This results in single and double-stranded DNA breaks, rendering the nucleic acid useless, and the virus harmless. 
Many properties contribute to why HOCL may be the solution of choice for the oil and gas industry:

Easy-to-use biocide that has multiple applications

Prevents and removes biofilm, scale and slime build up

Disinfects fracing water and prevents groundwater contamination

Neutralizes hydrogen sulfide

Effective in controlling Sulfate Reducing Bacteria (SRB)


100% natural and safe to use around people and animals without PPE

Non-toxic and non-corrosive and non-combustible

Broad

range of bactericidal and virucidal effects

Lower operating costs - Produce on-site with an anolyte generator